Windependence
Create wellness by freshness and lightness of air and his movement, without depend from air condition.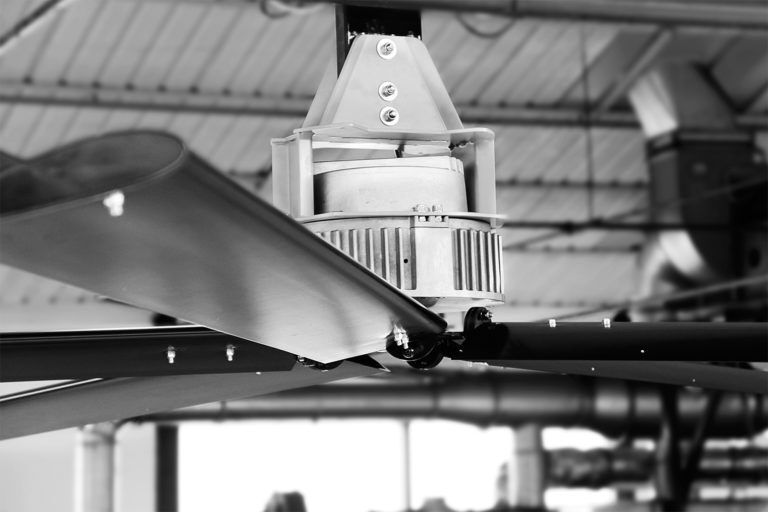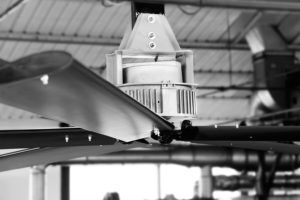 Our Story
EVEL is an Italian manufacturer of HVLS (High Volume Low Speed) fans and ventilation systems. The factory is located in the northern part of Italy famous for fast cars and high-quality motor production. Evel's technical team has collaborated with the University and merged design & functionality in the study of air treatment in large environments for industrial/commercial/zootechnics applications.
CASA is the appointed distributor for EVEL's products in Southeast Asia. The company was established in 1976 and has been distributing electrical, gas, and plumbing products to residential and commercial projects. Today, they have 7 esteemed brand partners and distribute them across Southeast Asia and Australia. To know them, please visit their website at www.casa.sg
The cooperation of EVEL & CASA happened in Milan's exhibition when both companies have a common objective to improve the temperature of any space and provide the highest level of thermal comfort in the most energy-efficient way.
Contact
Casa (S) Pte Ltd
Address: 15 Kian Teck Crescent
Singapore 628884
Phone: +65 6268 0066
Email: evel@casa.com.sg
Opening hours
Mon-Fri : 8:30AM~5:30PM (Service)
Mon-Fri : 8:30AM~5:30PM (Showroom)
Sat, Sun & PH : CLOSED
Our Values
At Casa, we want to make every customer journey as enjoyable as possible, and this is why we always go above and beyond to deliver satisfaction.

Care
To place oneself in the shoes of customers to relate to the problems they faced

Accountability
To be accountable for solving customers issues, which in turn, nurtures trusting relationship
Support
To commit to bringing the best experience to customers
Ambition
To continually drive industry innovation so as to transform and lead the wider market